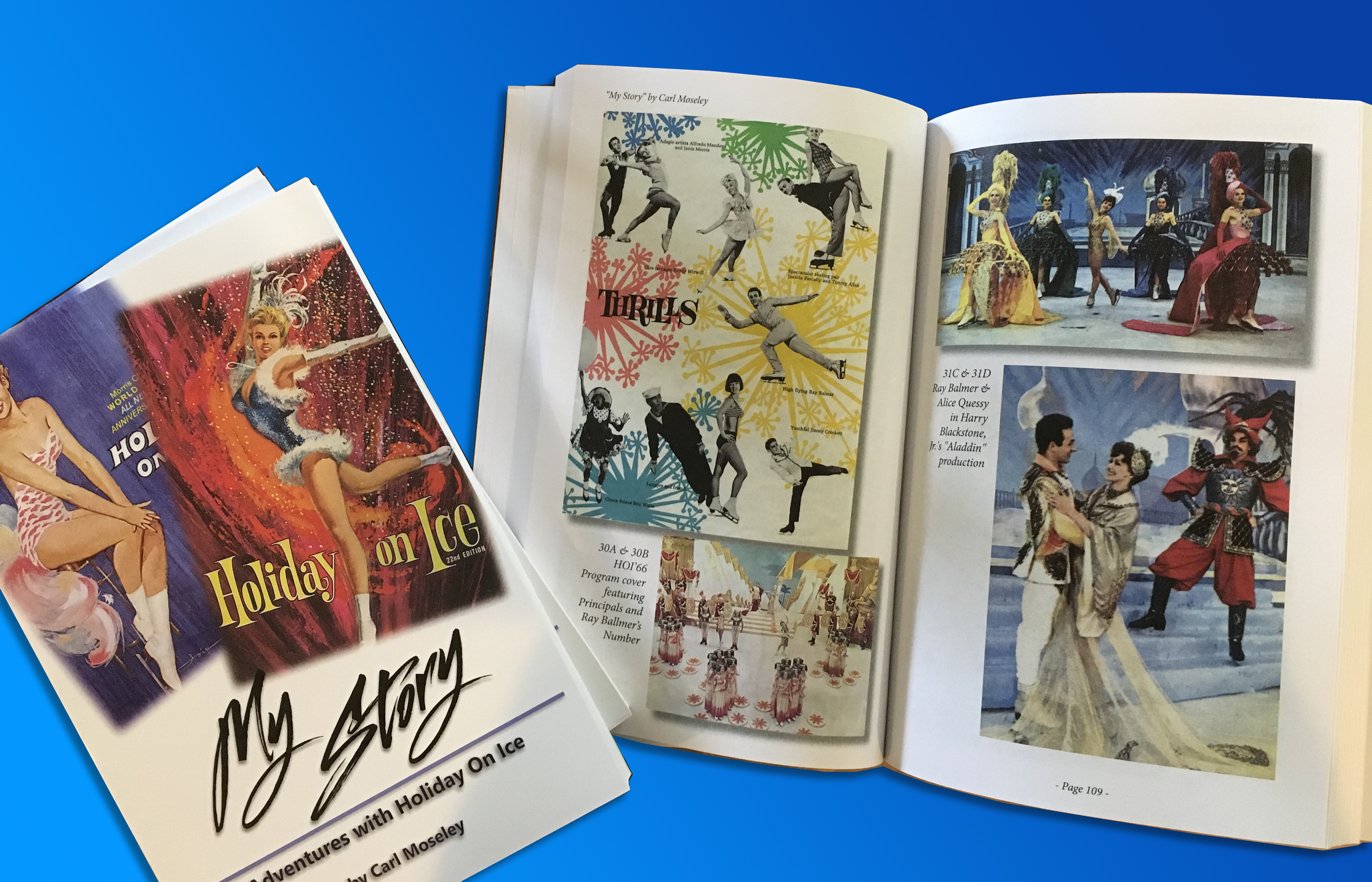 You can purchase Carl Moseley's account of his fascinating adventures as a member of the staff and cast of "Holiday On Ice" during the 1960s!
Carl was Assistant Company Manager to Tom Collins, and he also performed in the show.  His memories are amazingly detailed and give insights into many of the backstage antics and drama of this wonderful professional tour from 1965 to 1968.
Proceeds benefit the Pro Skating Historical Foundation!
Available for sale, now! Only $ 9.95 plus shipping.  My Story: Adventures with Holiday On Ice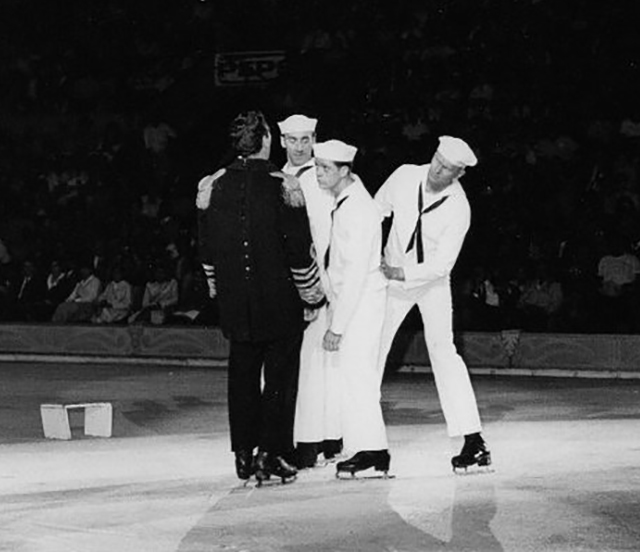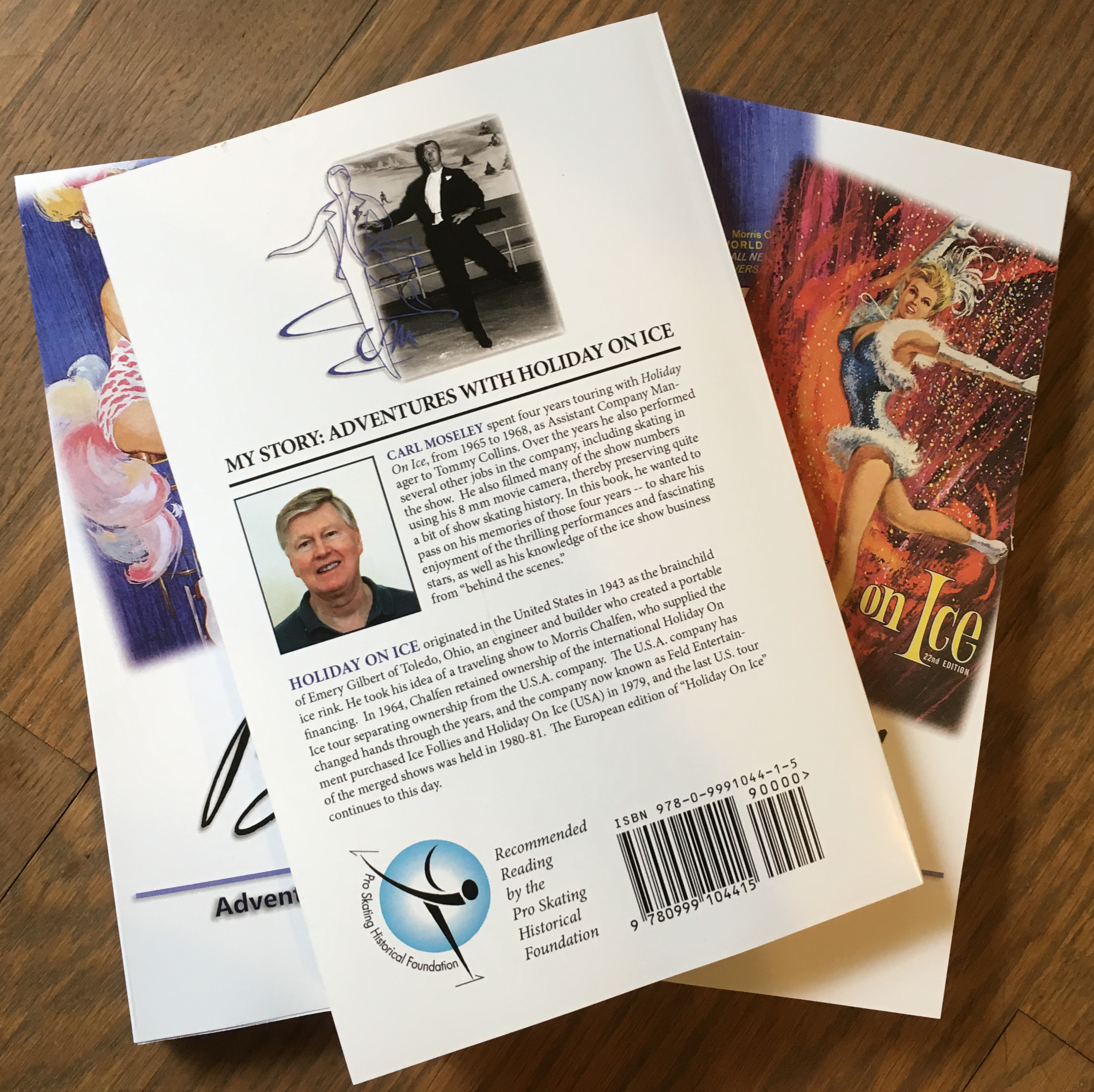 Show Skating Book: Carl Moseley's "My Story: Adventures with Holiday On Ice"