Robert Unger grew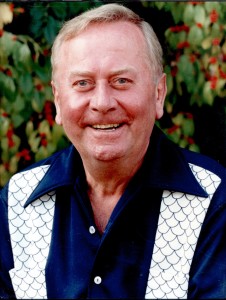 up skating on frozen ponds and lakes near his hometown of Nuremberg, Germany.  In 1941, as World War II was building in intensity, he passed the Master tests in both roller skating and ice skating.  He competed with Willi Schilling, Heinz Kroll, Fred Emanuel, and German champion Freimut Stein, among others.   The war changed everyone's career plans — he was 17 when he became a pilot in the German air force.
After the war, Robert heard rumors that the ice stadium in Nuremberg was re-opening.  He met a young American soldier, Red Bennett, who had been a barrel jumper with the Ice Revue before the war.  Red had been placed in charge of the ice stadium, and he wanted to produce an ice show at Garmisch-Partenkirchen, a mountain resort in Bavaria, southern Germany.  Garmisch-Partenkirchin was used as a recreational spot for American troops stationed in Germany.  The American-owned show featured a bull-fighter number, with Robert as the head of the bull and a friend as the back end.  They also performed a "swing waltz, " with six or eight couples doing the dance in a beautifully-choreographed pattern.
CASA CARIOCA
In 1946, Red helped open a lavish, new night club at Garmisch-Partenkirchen called the "Casa Carioca," loosely translated as "Dance House."  It had a retractable dance floor with an ice surface underneath, and a retractable glass roof for performances under the moon and stars, accompanied by a live band. In addition to performing in this magnificent venue, the skating troupe also toured different locations in Germany for short time periods, seven to ten days each time.
Casa Carioca's management changed hands in 1950, so Robert's former manager contracted with a former circus company to perform ice shows in Sweden.  A new pro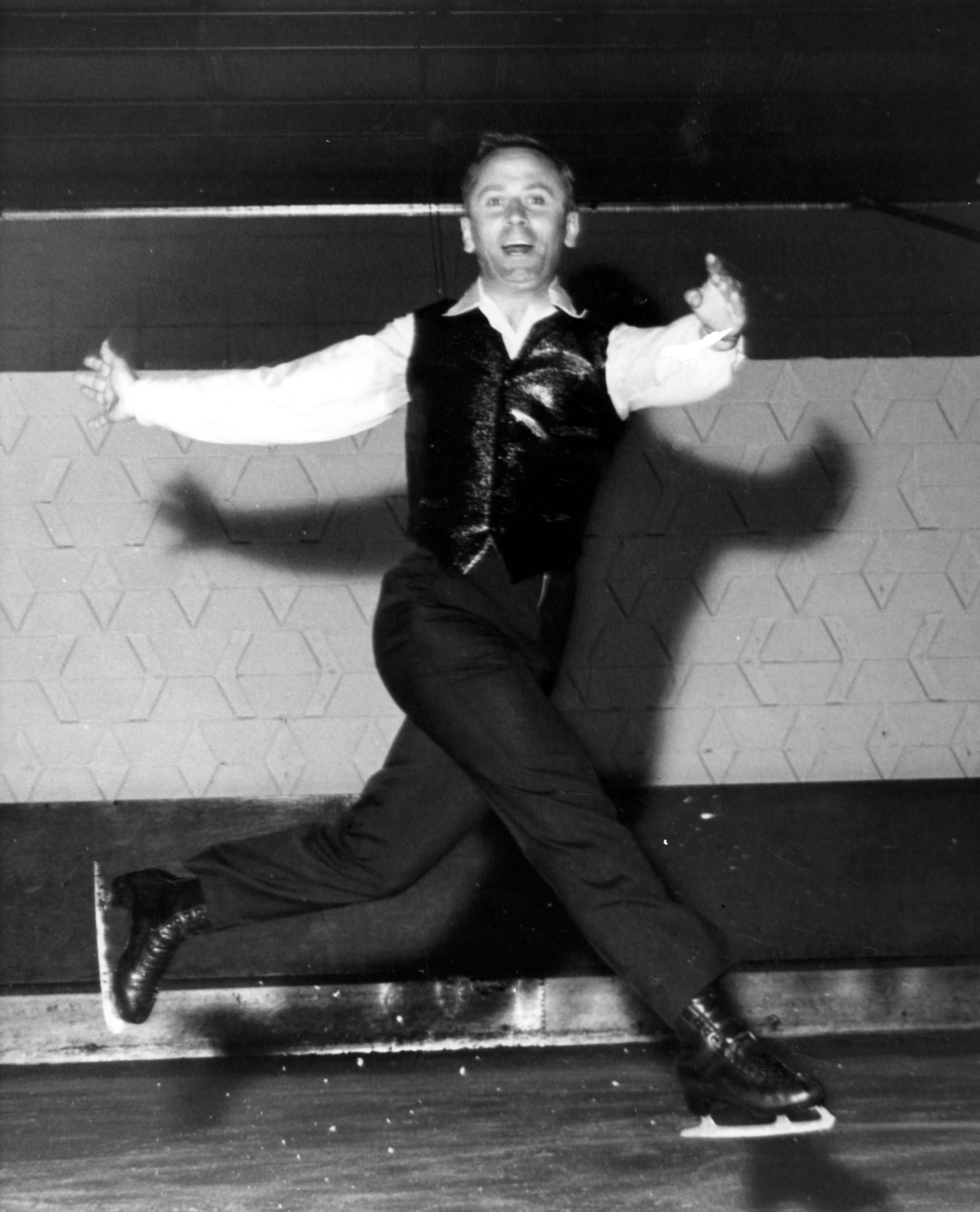 moter set up a German tour, but that did not appear to be on a successful track, so Robert took a job with an ice show called Emperor Waltz based in Germany.  He partnered with Irene Brown for a short time, even performing in Brazil when Emperor Waltz traveled to South America.
In 1953, after the South American tour, Robert returned to Germany and started skating with the Baier Ice Ballet (Eisballett Baier), a traveling tent show that visited smaller towns that didn't have buildings large enough for such shows.  They toured around Germany, Holland, France, and Switzerland, as Robert recalled.
HOLIDAY ON ICE
In between these tours, Robert and his partner Irene auditioned for Holiday On Ice, but they were not hired at that time.  In early 1955, Robert auditioned with his new partner, Rosemarie Hart, and they were hired.
Robert and "Rosie" performed with Holiday On Ice for eight years, getting married at some point in their travels to South America, Europe, the United States, and Central America.  The pair was famous for their "Swan Lake" routine, which they skated for two years.
H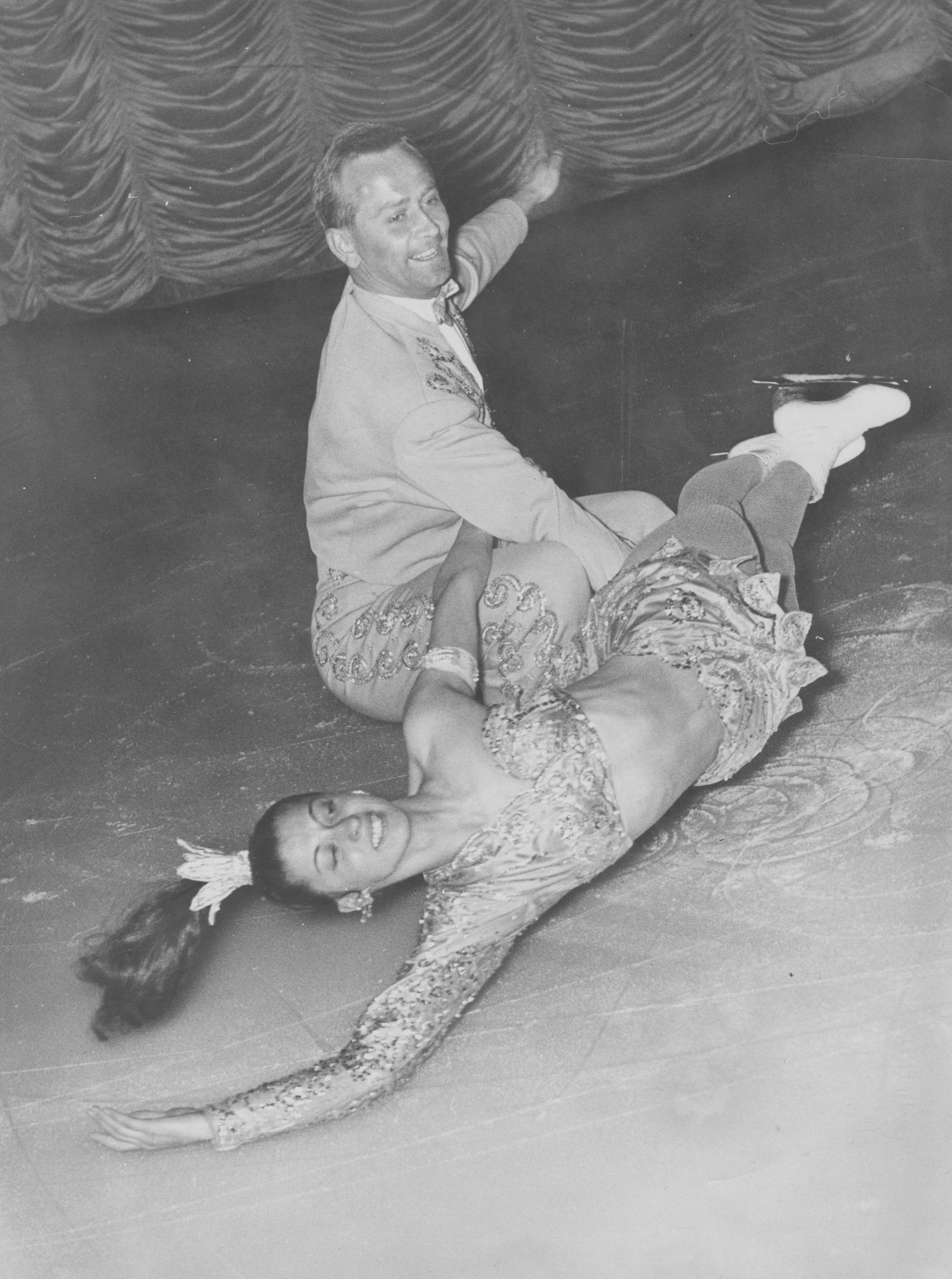 e recalled their first arrival in New York in 1955, where they were met at the boat dock and put on a train to Miami.  There they would practice holding their breath under water in the hotel pool, with the goal of expanding their lungs to enhance their performance endurance.  Robert remembered skating in dense fog in the Coral Gables Coliseum.
In South and Central America, they were transported through mountainous terrain on terrible roads, often performing in bull-fighting arenas.  The air was very thin in some places, so the company offered an oxygen tank for use between numbers, but Robert was determined to adapt his lungs to the thin air without the aid of the oxygen tanks.  His strategy paid off when they later performed at lower altitudes with ease.
On one occasion, while in New York between Holiday On Ice tours, Morris Chalfen helped Robert and Rosie get a short engagement at the Roxy Theatre On Broadway.  That was a very special opportunity, to perform on a small stage between movie presentations,  seven times a day.
In the early 1960s, Knoxville, Tennessee had just opened a new coliseum, so Holiday On Ice took advantage of the new space (and low labor costs) to break in their new productions each year.  Robert and Rosie made Knoxville their home base, and he recalled their "Romeo & Juliet" number as well as the "Viennese Waltz" among their favorite routines of that time.
The pair eventually divorced, but they continued to skate together for a while.  At age 37, Robert was thinking about a change in careers, and a bicep injury while performing in Salt Lake City helped him decide to start a new venture.
THE ICE CHALET & THE ROBERT UNGER SCHOOL OF ICE SKATING
In the Fall of 1962, a new ice rink called the Ice Chalet opened in Knoxville, and it seemed a perfect fit.  A year later, the Robert Unger School of Ice Skating (Schule fur Eiskunstlaufen) was established at the Ice Chalet and also in Huntsville, Alabama.  He later assumed ownership of the Ice Chalet, and over the next 45 years he trained generations of skaters in East Tennessee.  Robert also helped found the Ice Skating Institute of America (later the international Ice Skating Institute) to help build recreational ice skating programs.   The Robert Unger ISI Team Competition is the oldest continuously running recreational skating competition in the world.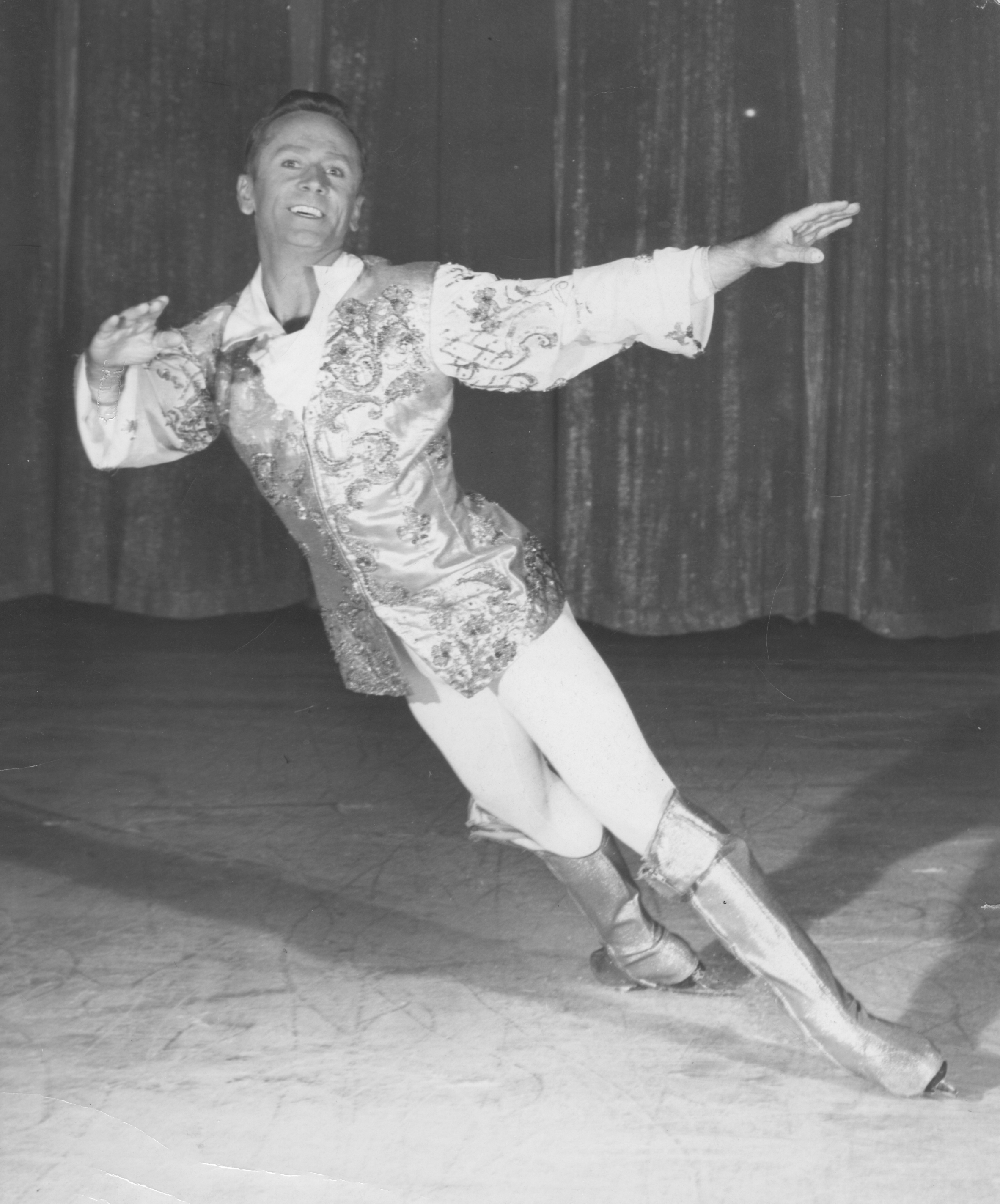 Robert passed away in 2007 at the age of 82.  His legacy as a teacher may be defined by the long list of skaters who trained at the Ice Chalet and found careers in ice shows:
Larry LaBorde, Jon Robinson, Margy Seagren Bennett, Michelle McKenzie Sheppard, Stacie Ames, Heather Kilgore, Jenny Manheart, Jose Zulueta, Nikki Copeland, Laura Bennett, Penny Shelton, Holly Freer, Andi Krug, Kathy Wolff-Baradakov, Jennifer Roberts Bradley, Galen Labotka, Sarah Wright, Adam Blake, Austin Blake, David Tankersley, and Kassandra Hazard.
Note: This narrative was based on interviews recorded with Robert Unger during the late 1980s and early 1990s.
– Written by Julia Hardin, April 19, 2015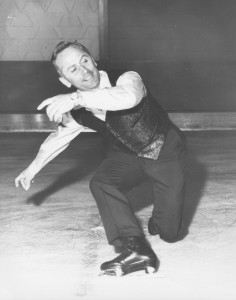 Robert Unger: Building a Legacy of Show Skaters